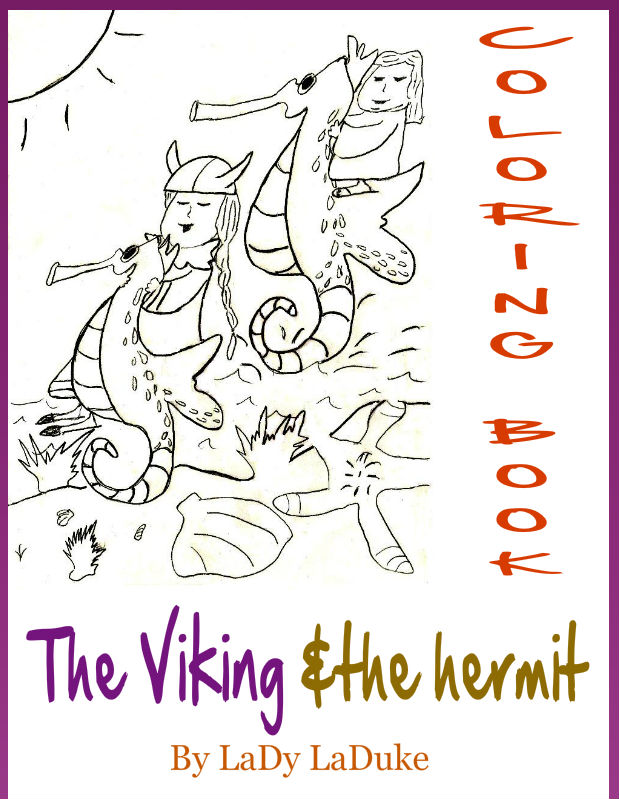 Get This Kids Coloring Book Free with Any LaDy LaDuke Purchase!
Do Your Kids like Coloring?
This is Shaku from Book 3 of The Viking and the hermit, and he's just waiting for kids to color him.
He can be colored in any color kids want, because he has all of those stripes and fins.  Here's a coloring picture of him with Hermit in green, red, aqua, orange, purple and even more colors…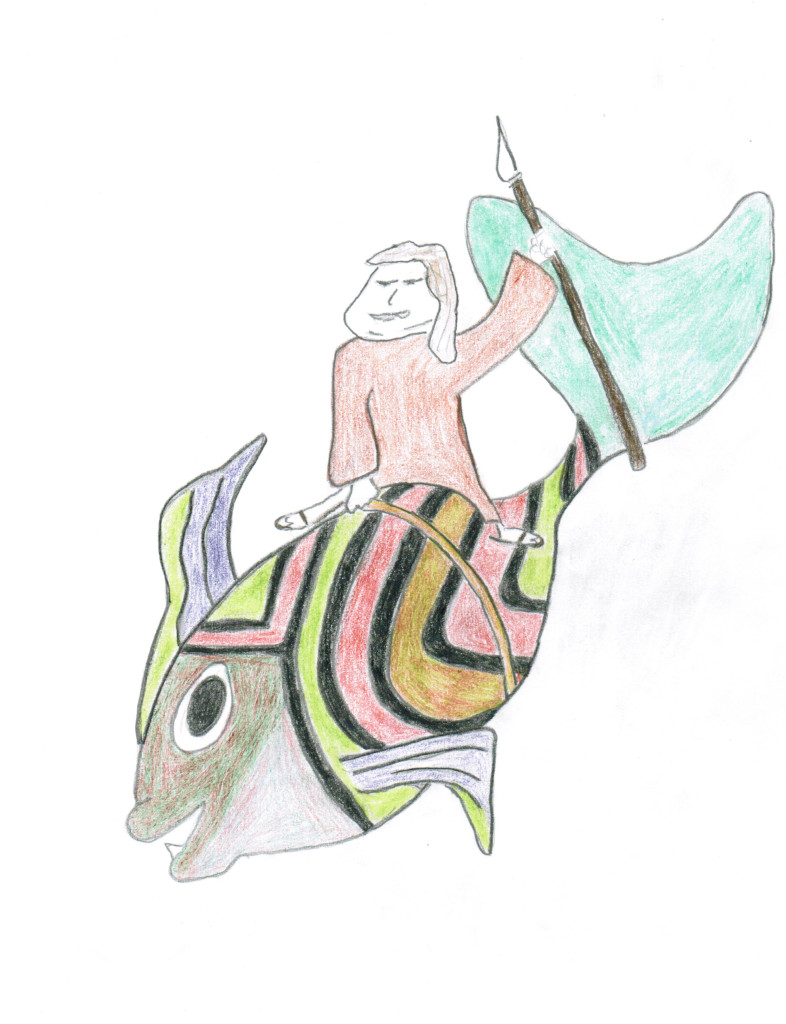 Viking Likes Kids Coloring Her in the Book Too!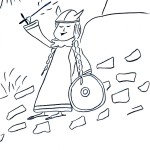 Viking also likes color, and especially color on her helmet, shield and dress.  Of course, like most girls, she has many shoes that can be many colors for coloring too.
In this coloring picture, you get to color the stone path, grass, rocks, sky and sun.
Don't forget coloring the trim on her sleeves and dress too.
Your Kids Coloring Book has 20 original sketches and illustrations as a special collection just for kids from Books 1, 2 & 3…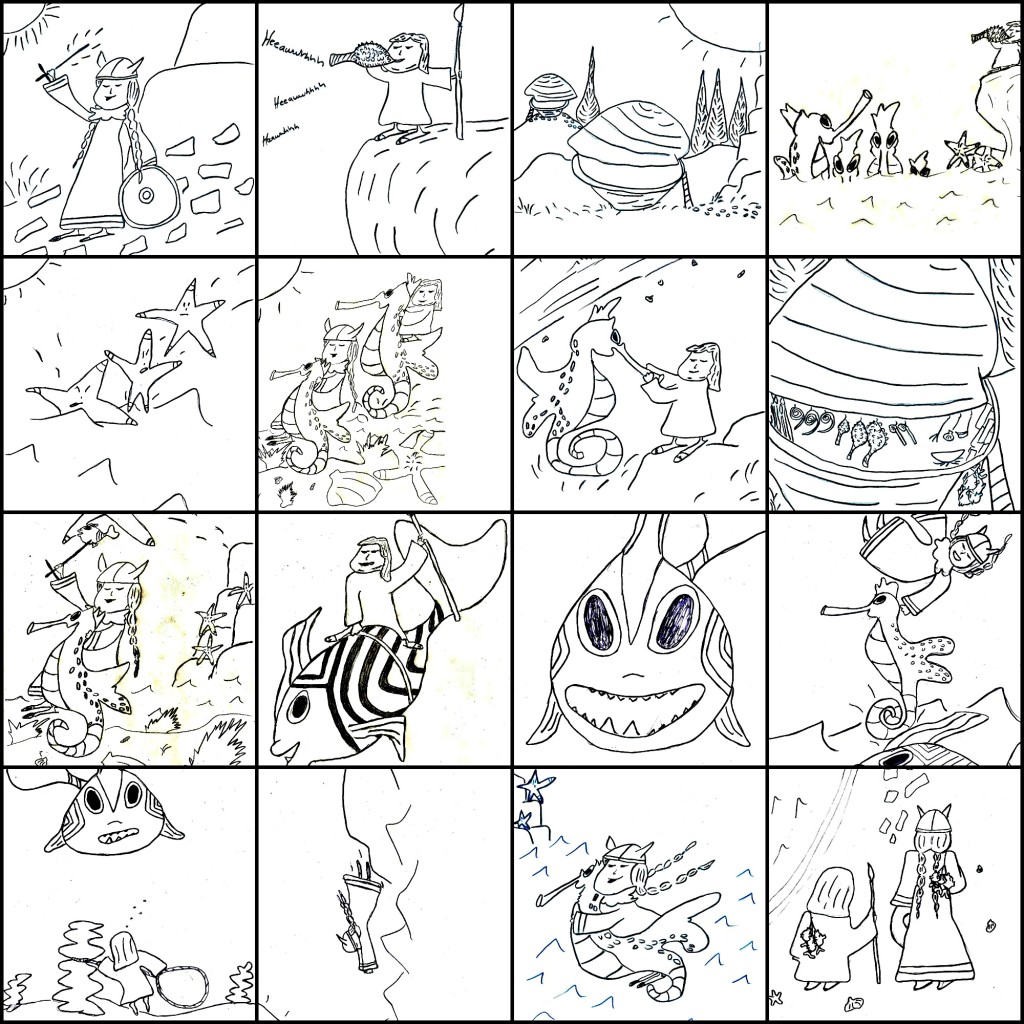 Hermit Likes Kids Coloring!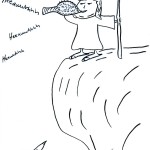 Hermit also likes to be colored by kids, especially from one of his favorite spots, up on the rock cliff calling up the seahorses.
He is holding his spear and sea shell that need some coloring in the book, and down on the bottom is the sea star grabba climbing up.  There are many colors for them too.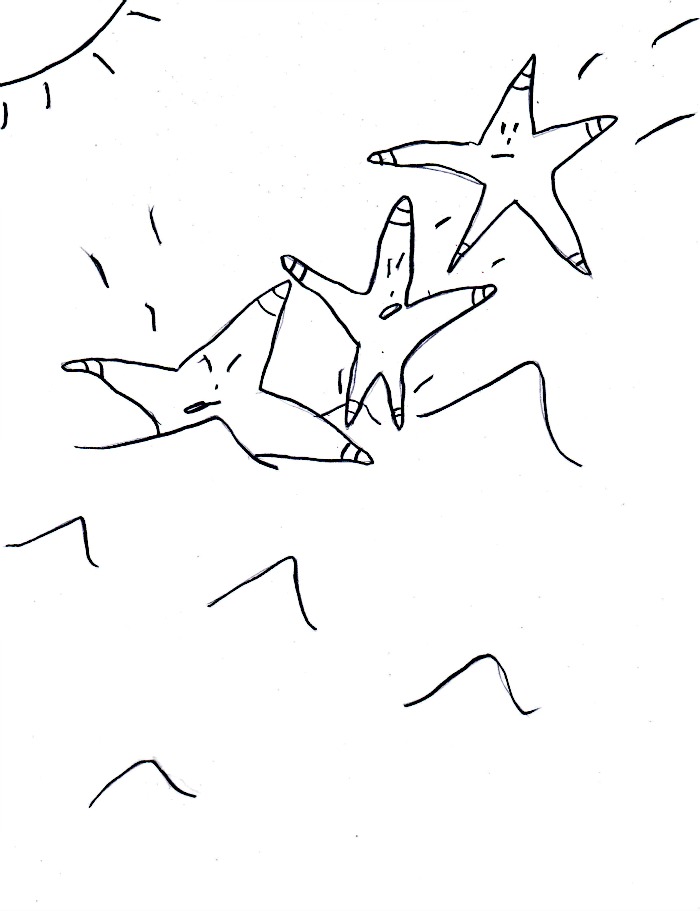 Sasha & Kasha Like Kids to Color Them in the Coloring Book.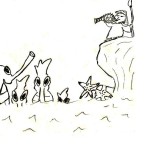 They are the seahorses that Viking & Hermit ride to go Spear Fishing, and they have many colors like, green, red, yellow, orange and grey.
Their head combs and coiled tails can change colors, so kids can decide to color them in the book as many color choices as they want.
And don't forget that Mom can get this Viking & Hermit Kids Coloring Book FREE when she buys something at

LaDy LaDuke Etsy

.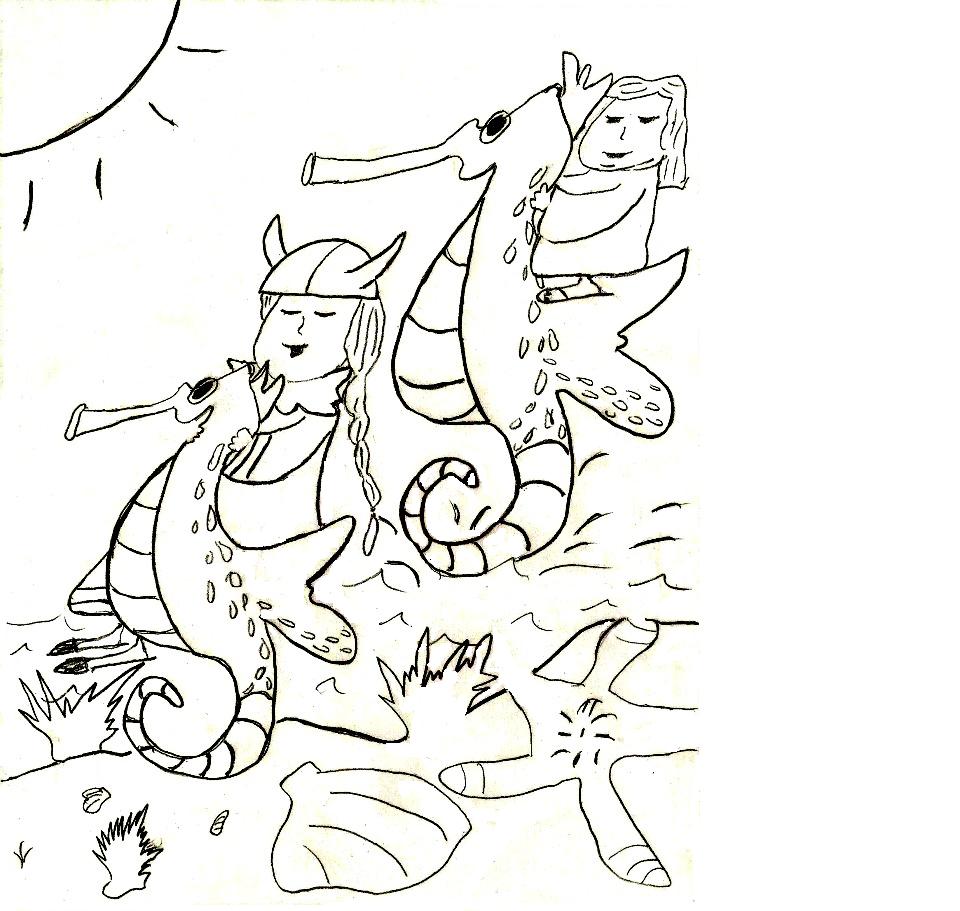 For this original sketch in the book, kids can fill in the colors of the sandy bottom Hermit Bay floor with the uggies, grabba and sea shells. The can also color, Viking, Sasha, more grabbas and a fish. Viking had to learn to ride her seahorse, Sasha while spearing her fish, and she had to do all of that before the hungry grabbas came…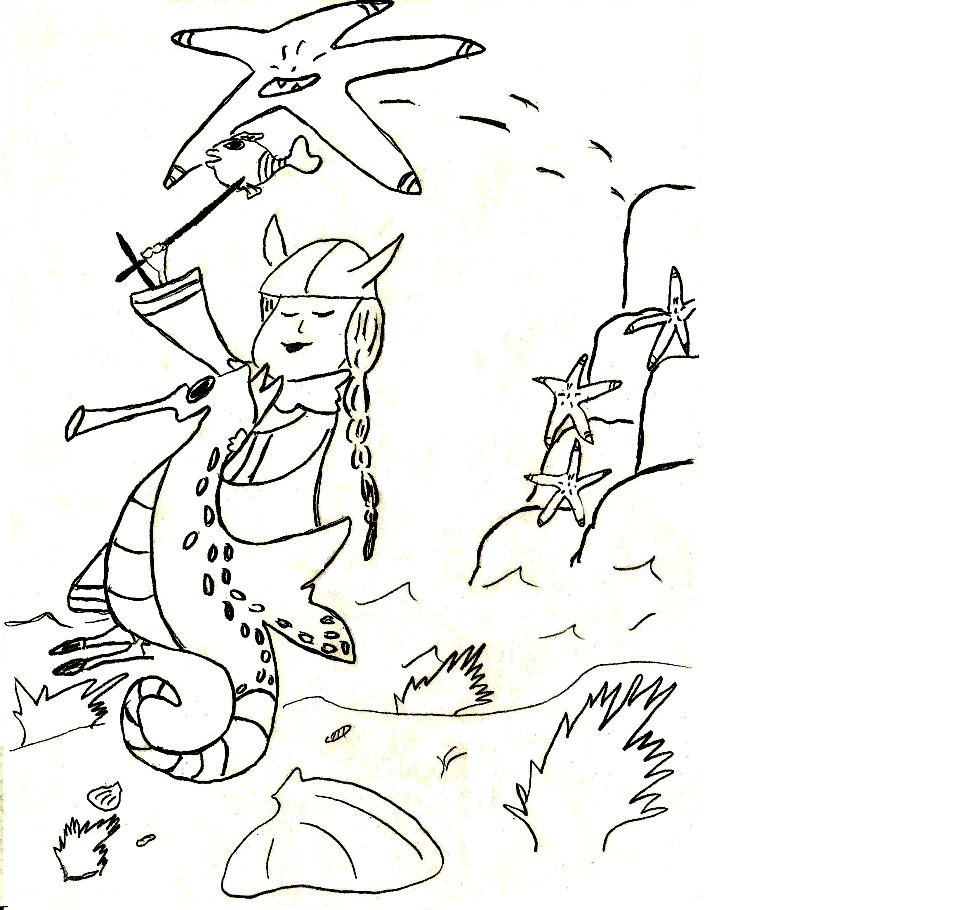 Go get your Viking & Hermit Kids Coloring Book today!  It's a perfect activity for your kids, and it can even be

FREE

.