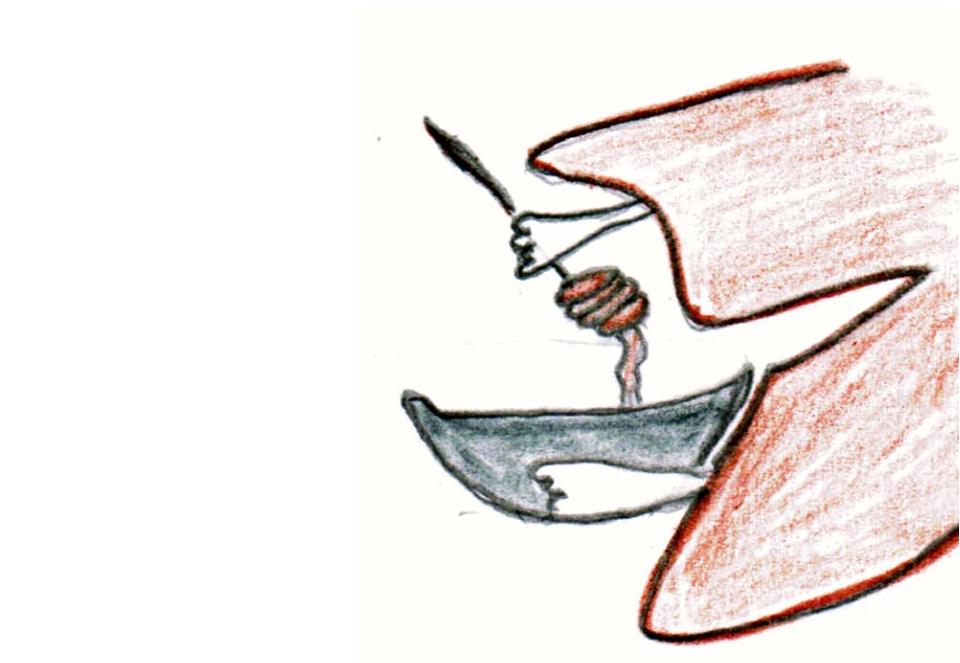 It's a lovely day for Recipes Hermipedia, isn't it?
Hermit can be quite the chef, and today he and Viking will gather all of the food necessary to make a favorite to drink at sunset…Hot Spiced Fig Recipe.
Recipes, recipes are fun to make
Let's take a break for food that's great
I'm chef, you're chef too
It's food for you
It's fun to do!
Recipes Hermipedia: Hot Spiced Fig…