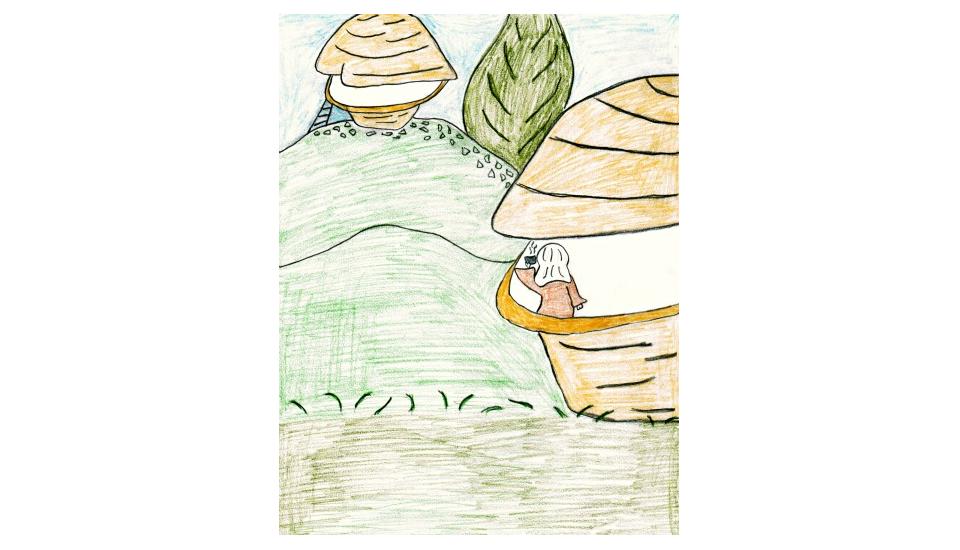 Becoming a Hermit-Hermipedia
How did Hermit become a hermit?
What are the reasons for becoming a hermit, and how does the time, life and home evolve for people who are hermits happen?
Becoming a hermit can be completely by accident, and with Hermit's life and home on Hermit Island, we know in our story that his time there has been vast, and the reasons for exactly why he found himself alone to be a hermit are unknown to him from lack of memory.
Hermit's reasons for becoming a hermit are not voluntary like others, but due to his state of predicament and keen survivalist instincts. The self-sufficiency he needs in his life and time on Hermit Island, where he found himself washed up to the beach as what seems now a life time ago, are his reality.
His home life displays the years of life and time accumulated and necessary to construct, build and grow the essentials for survival on his new home Island.
Hermit finds that although his time spent on his new home gave him new things to learn, they came quite naturally to him, and he concludes that he must have known how to do many things in his previous life that he can't remember, before waking up on the beach, and becoming a hermit there over the years.
Hermit's reasons for being a hermit might some day come back to him.
Each morning, he wakes from his dreams, and tries to hold that dream in his head before it melts, and he forgets.  Sometimes in his dreams, he fights with a sword and shield, and sometimes he just sits with other soldier men around the flames of a campfire.
Only glimpses stay with him like fire flies that shoot from a flame, dance in the air and disappear.
What he does know from his dreams and faint memories of people from a time ago, is that they looked to him for guidance, and he was confident and strong, just like he feels now with his handcrafted spear and braided jute rope.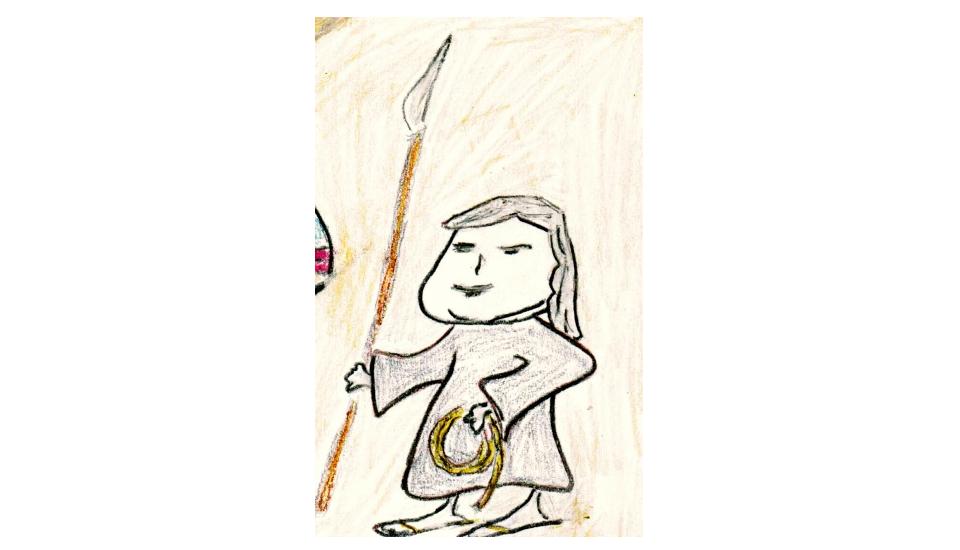 What Are Some Common Reasons for Becoming a Hermit?
Some will call it a recluse, but one of the reasons could be someone who rejects consumer or commercial society, and removes himself.
Another of reasons might be religious or mystical, or similar to Hermit just practicing self-sufficiency and survival.
Some criminals become hermits, because they have to hide out, and away from the police or authorities, and others might have a psychological disorder from traumatic stress or personality traits.
Most of the famous hermits in history were born of religious reasons.
Our Hermit of The Viking and the hermit:
One day, Hermit will remember how and why he became a hermit, and made his permanent home to survive on Hermit Island.  Hermit will remember his life from before, and you shall too some day.
Becoming a Hermit-Hermipedia